Providing a distinctive cross-over executive coaching service, from the pressures and daily winning mindset of the global trading floor, into the extremes of competitive sport.
An innovative plug-in to those athletes and their management teams looking for marginal gains and their
USP – ultimate sustained performance.

Expand Your Mind And Grow Your Performance
I bring a differentiating style of performance partnership. Flying in the face of conventional executive coaching, my approach blends 20 years of working 1:1 with world class investment bankers and traders, performance psychology and first-hand experience in high pressure global commercial roles. Motivation, mindset and methods in delivering peak performance, requires sustained alignment of head, heart and hands. My confidential executive coaching approach allows you to pay deep attention to all these facets of your unique set-up and by going deeper, you will go higher.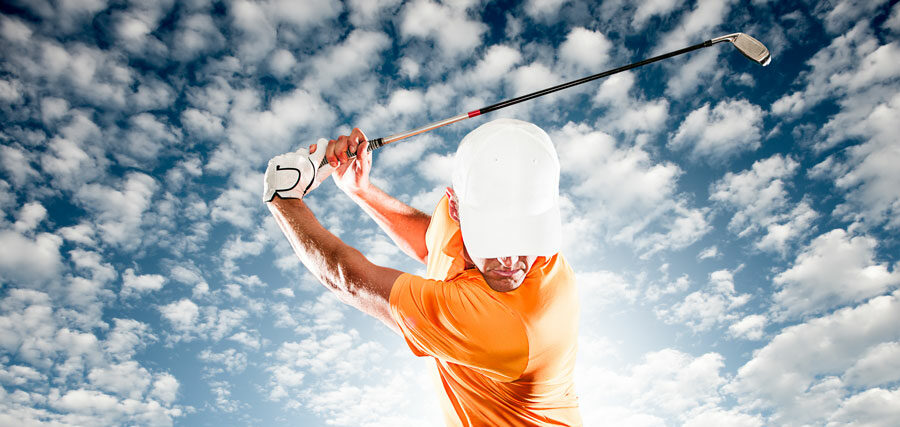 Sustained Peak Performance
By enabling elite athletes and elite financiers to learn what they don't already know about themselves, emotionally, behaviourally, physically and spiritually, my unique coaching approach creates profound breakthroughs for sustained peak performance. For the big moments, the tournaments and throughout your training programmes.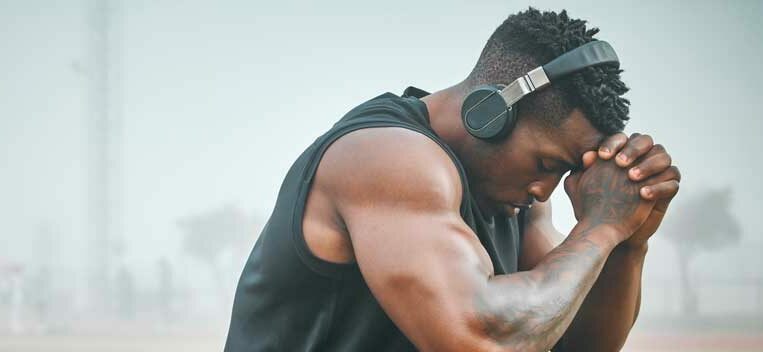 Unpack The Negatives, Repack Power
It's not always the game that's hindering performance. I work with the whole of you, the person inside and outside of your sporting arena, mind and body. The cocktail of life is busy and a dedication to achieving sporting excellence can cause friction in performance. Champions have ways to move past difficult moments and manage mind-hijacking. I provide a creative and provocative space to process all aspects of your personal and professional wellbeing, managing the pathway for accelerated achievement.

Behavioural Diagnostics And Your Hidden Treasures
Enhanced self-awareness through a specialised behavioural tool, provides pinpoint guidance on your behaviours. The super-powers to lean on, the qualities you may over-extend, your inner saboteurs and the natural persona traits to dial-up in key moments – your hidden treasures. These deep personal insights inform the coaching programme and provide you with an elevated understanding of how you behave in different situations. Awareness enables choices and the design of personalised mental strategies, to handle all situations.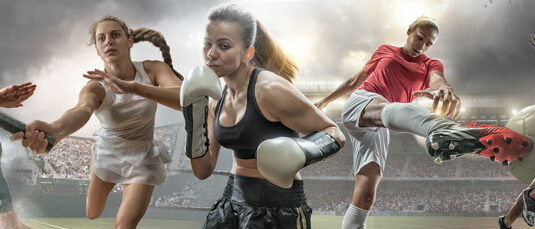 Next Level Inner Game Awareness And Control
This is not a magic fix, it's a bespoke process. Working with you using a uniquely developed approach, a creative blend of psychology and coaching techniques, allows deep rooted mental muscles to be fine-tuned and rewired to fulfil your potential as a professional athlete and as a person.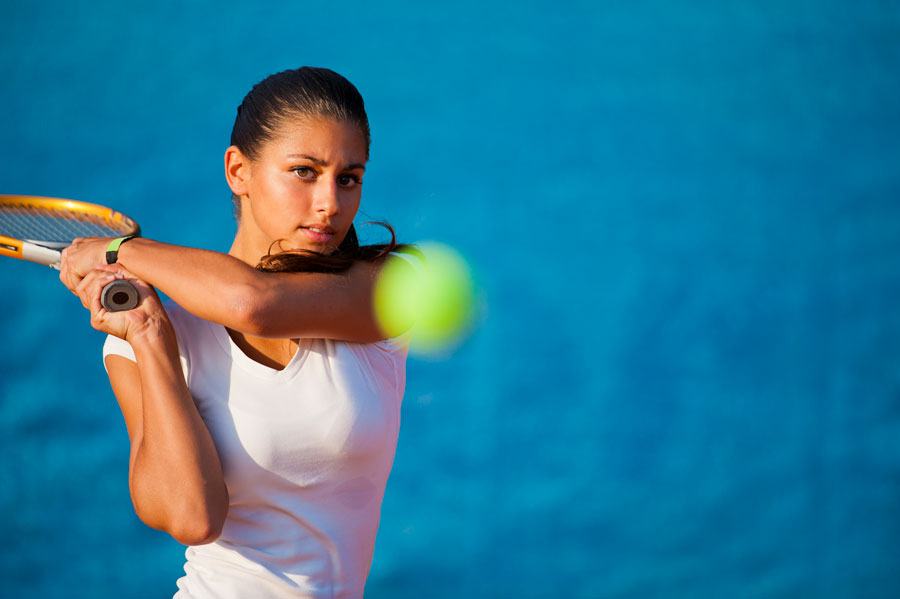 MENTAL FITNESS → COMPETITIVE EDGE
Mental agility is as crucial as physical. Time and energy invested in tailored mind conditioning, is as important as time honing physical technique, strength, stamina and wellbeing. With mind and body being intrinsically linked, together we devise signature solutions to deliver your ultimate winning performance, every time.
SIGNATURE Executive Coaching uniquely specialises in partnering
high performance professionals across sports and financial markets.
Complimenting the work with your performance coaches and
sport psychologists, the deep, broad and holistic focus on your
unique agenda, enables you to become next level extraordinary.
Developing superior sustained mental fitness and self-mastery
to access your next level performance edge.
What Sports Professionals say about SIGNATURE Executive Coaching
I now have a totally new way of mind management to switch in and out of thanks to Darryl. This has enabled me to manage my hijacking thoughts during races and quickly get me back to my flow state. It been extremely beneficial to unpack performance and life through the coaching programme and design adaptive techniques, which will stay with me for always.

CYCLING PROFESSIONAL
USA Cycling

Having the guided space to process performance, ambitions, challenges, opportunities and anxieties from on and off the pitch, has enabled me to take my game to another level. Darryl made me work for it, he's got an incredible bag of tricks and really invested in helping me.

FOOTBALL PROFESSIONAL
Premier League

Clarity of mind surprisingly gave me another level of precision and power for my most recent European tournament win. Darryl really helped me cut through the noise to focus on the job in hand.

KICK BOXING PROFESSIONAL
World Kickboxing Association
Ready To
Master Yourself?
Please provide your details and
I'll be in touch very shortly.