SIGNATURE EXECUTIVE COACHING DONATES TO CARE INTERNATIONAL'S 'LENDWITHCARE' PROGRAMME
ON BEHALF OF EVERY NEW EXECUTIVE COACHING CLIENT, TO SUPPORT CHANGING PEOPLE'S LIVES IN DEVELOPING COUNTRIES.

Broader Environmental, Social and Governance solutions are also being supported
through pro bono coaching to CARE International's senior leadership team.

AS YOU ACCELERATE, SO DO OTHERS
Each donation from SIGNATURE Executive Coaching to the Lendwithcare programme, will help accelerate the achievement of a small business' goals in a developing country, in turn delivering positive environmental impact. Lendwithcare is a revolutionary way to help people in low-income countries work their way out of poverty with dignity. Every donation made is used 100% as a loan to fund the growth of a business, and when the funds are repaid, they are recycled as another loan, again and again. You can find out more about the innovative Lendwithcare programme on their website here.

COACHING THE CHANGE MAKERS
The pro bono coaching services for members of CARE International's leadership team, is supporting the fight against poverty and injustice in over 100 countries, helping the world's poorest people find routes to better living. CARE provide immediate aid to people hit by disasters and emergencies and long-term support to poor communities to rebuild lives and overcome poverty. CARE is non-religious and non-political, allowing them to deliver humanitarian and development assistance to anyone in need regardless of race, gender, ethnicity, age, religion, political view or sexual orientation. Further details about how they are helping to transform lives can be found on their website here.
Let's Discuss Accelerating Your Next Level of Achievement
Unique 1:1 executive coaching for high performers.
Please provide your details and I'll be in touch very shortly.
Some of the individuals and businesses currently being
supported by
SIGNATURE
Executive Coaching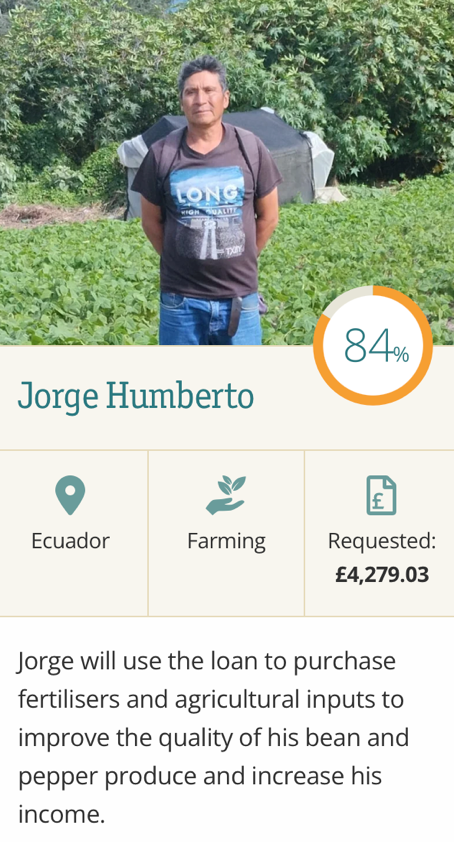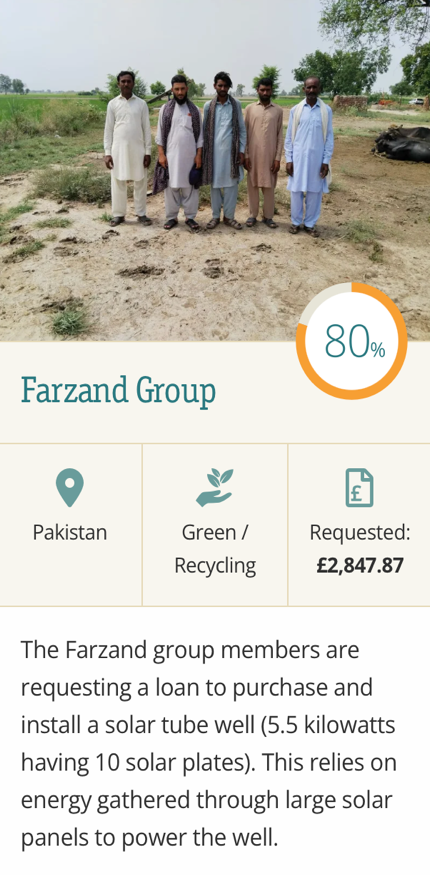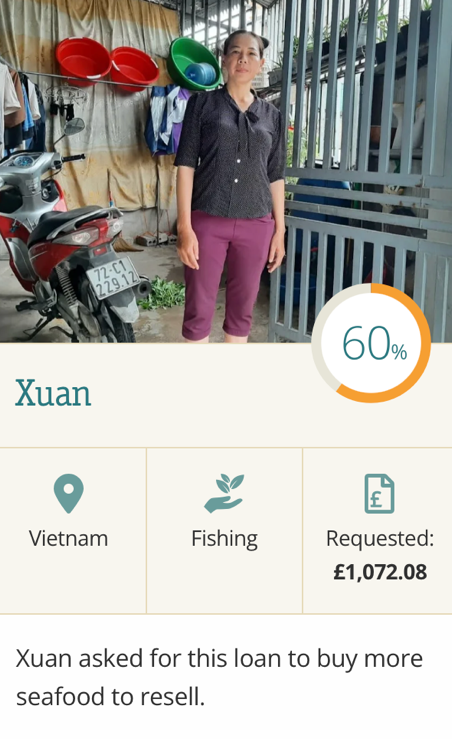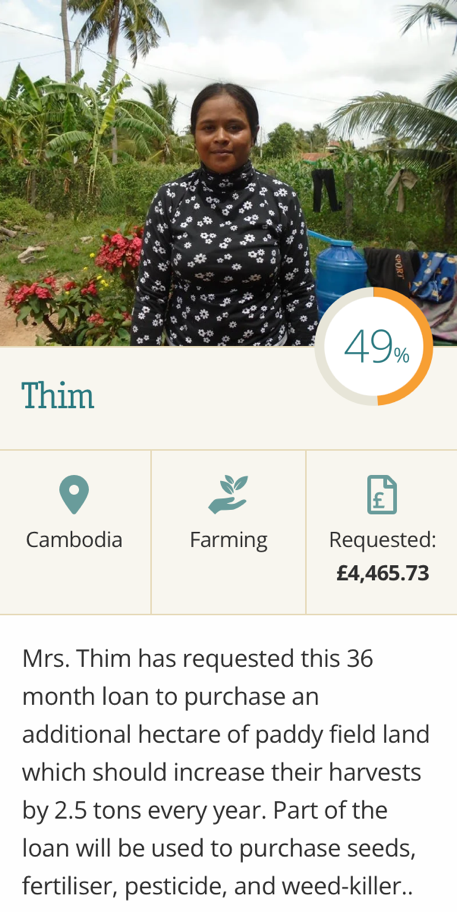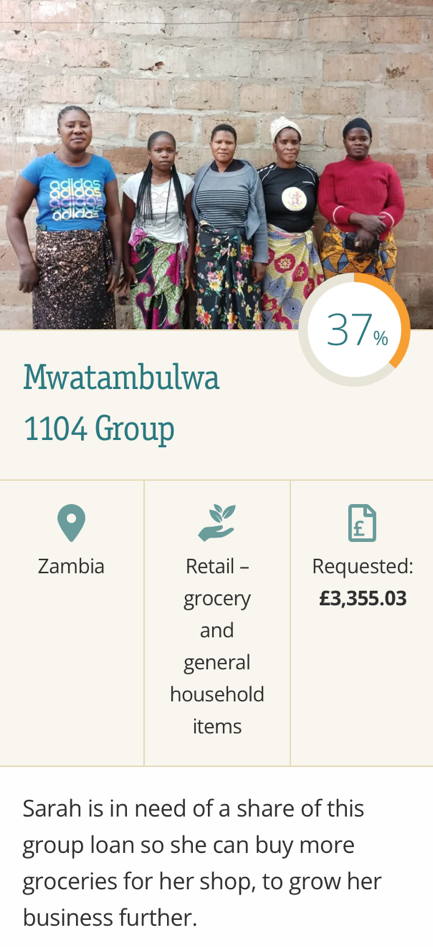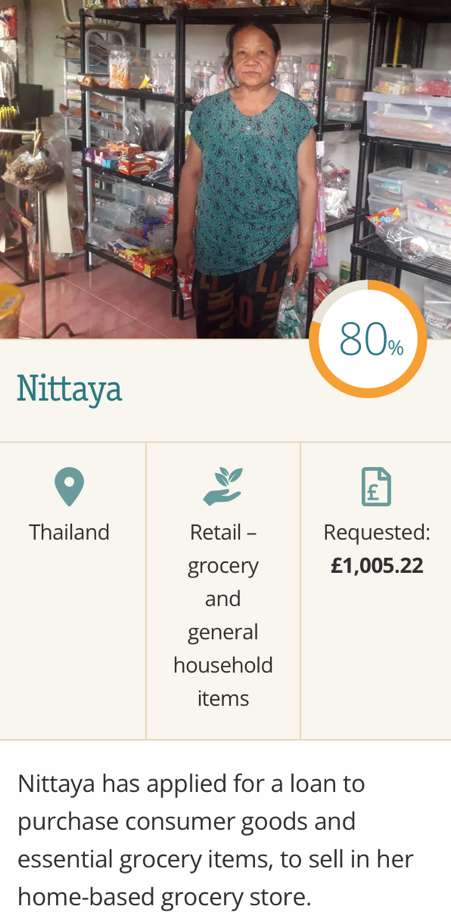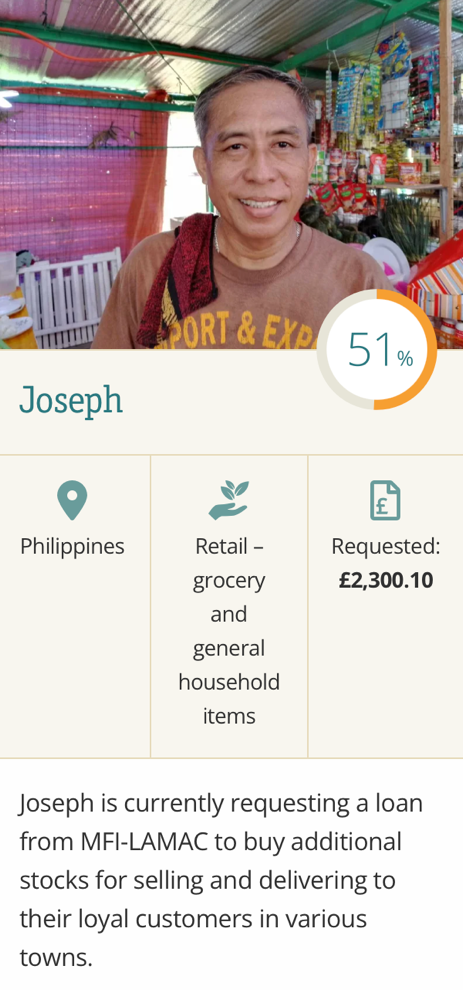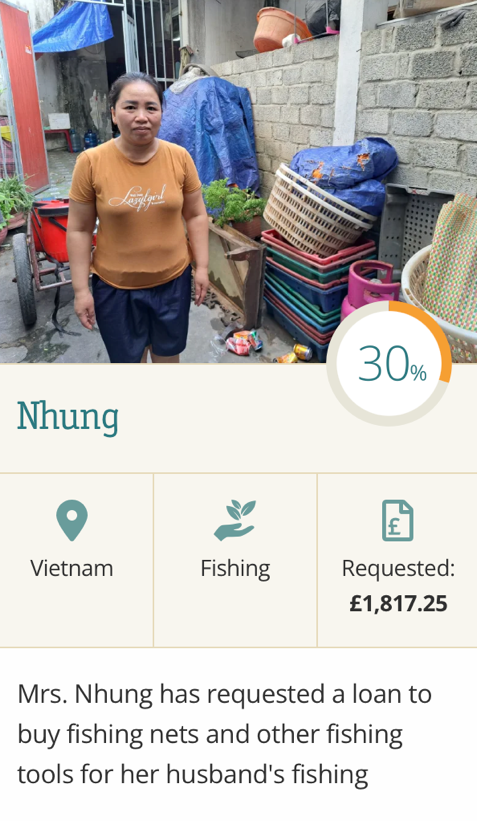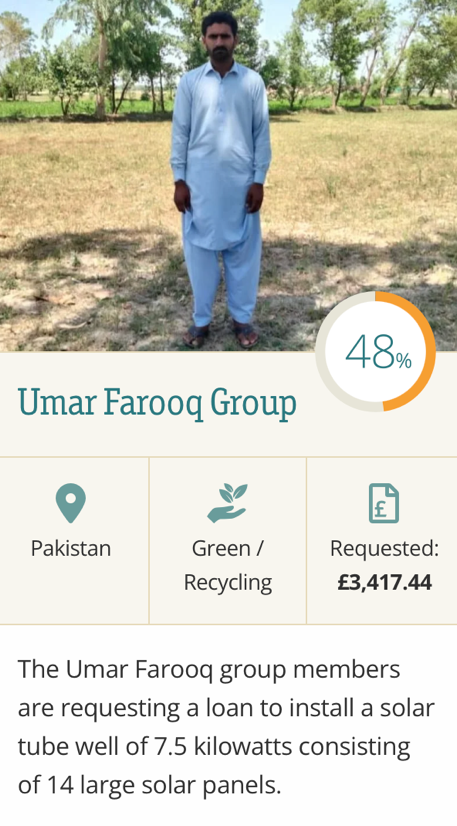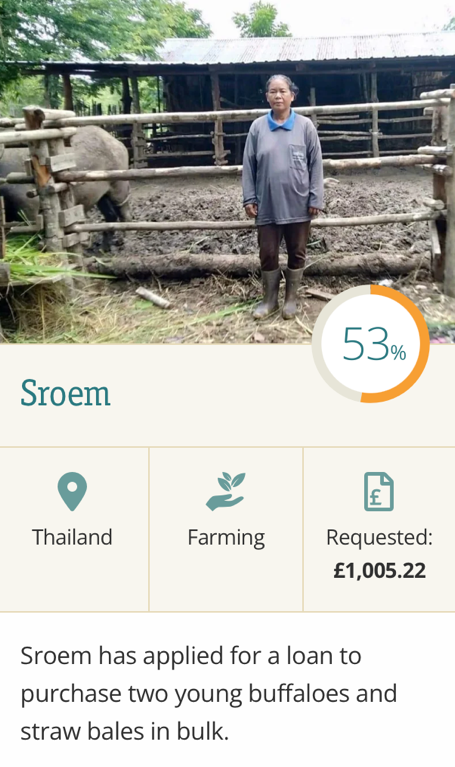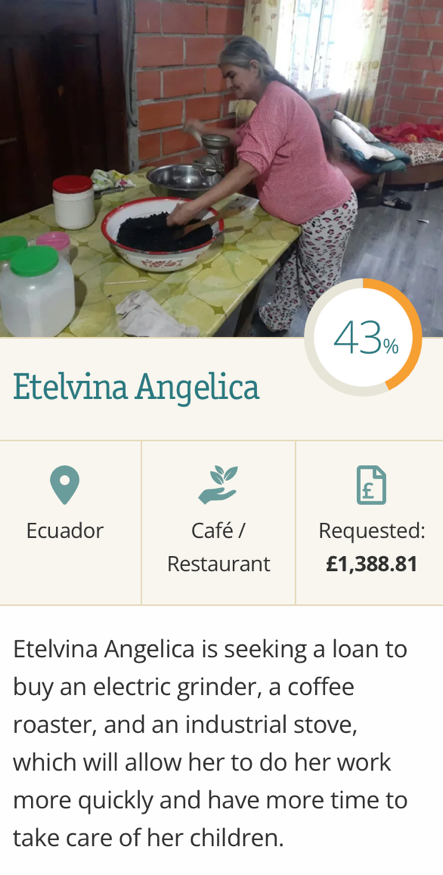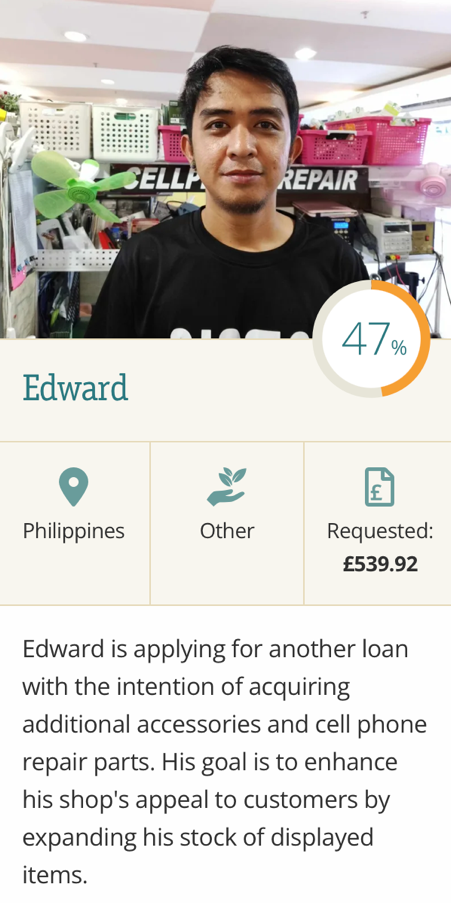 Desire + Vision + Action = CHANGE