Partnering financial markets' professionals across the globe, who are seeking to activate their optimal potential and in-turn elevate company performance.
With two decades of investment banking commercial and executive coaching experience, I bring solid industry understanding, a unique blend of leading performance psychology and innovative coaching techniques to your confidential and bespoke programme.

Master Yourself To Master The Markets
Focusing on your unique goals and agenda, the deep, broad and holistic exploration throughout the coaching programme, has been described akin to doing a degree in yourself. Processing performance leads to elevated sense making and superior self-understanding, in turn enabling quantitative and qualitative gains in your daily output. Also, as a daily high performer, business leader and commercial athlete, the level of skill in being able to truly lead yourself, has a direct impact on your decision making and optimal ability to lead, inspire and motivate others. My holistic approach to coaching, allows you to master your mind so that you can manage the environment, rather than allow the environment to manage you.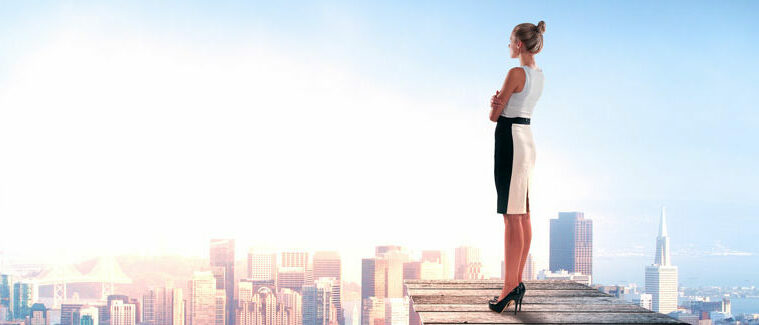 Go Beyond Your Current Greatness
Sporting athletes who reach elite status all have a performance coach. I partner sporting and investing professionals who want to achieve their hyper levels of sustainable performance. My unique executive coaching framework spotlights you and your expertise in a creative process, elevating your strengths and dialling-down your inner saboteurs. We unlock new possibilities and design new signature formulas to handle all situations, opportunities and complex, high-pressure challenges. The skilled partnership enables new greatness to be achieved.

The More You Learn, The More You Earn
It can take a long time to learn about yourself. My coaching approach accelerates that learning and develops new mental muscle to help future proof yourself and create new performance opportunities. The more your mental fitness grows, the easier your performance insights flow. Neuroscience breakthroughs proves that the brain changes constantly throughout our lives, synapses can be improved and strengthened. Together, our breakthrough conversations will allow you to hone your expertise and ability to manage self-volatility, amid market volatility, shifting your inner game for more consistent elevated performance.
Advanced Market Analytics - On You
You rely on commercial data every day. But how well do you know your own data? I use a specialised behavioural tool for advanced analytics on your superpowers to lean on, the risk triggers to control and your hidden treasures to dial-up more often. It's like flipping the lid on a Ferrari to fine tune its performance reflexes - in the management of risk, reward and returns. Using these personal diagnostics to understand and upgrade your 'mental software', providing you with further competitive advantage for increasingly complex and sophisticated markets.

Are You As Good As You Could Be Right Now? Successful People Keep Improving
Growth often takes place outside of your zone of comfort, requiring courage to strip back one's ego and to find additional new ways to outperform. Through 20 years of working 1:1 with best-in-class traders and global markets investors, I bring first-hand understanding of your commercial arena, working with your expertise to find new expectational gains within your strategic or operational challenges and opportunities. Only can we be our commercial best when we fully understand our strengths and our own brutal shortcomings.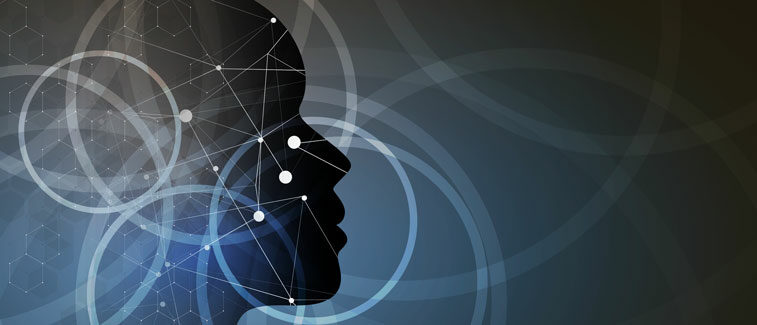 Performance Altitude Requires A Shift In Performance Attitude
Are you aware of your keys to high performance? Embracing a growth mindset alongside ambitious time- framed goals, while re-wiring deep rooted thinking patterns to optimise being smart with how you are smart, is where many high performers engage with my unique approach to executive coaching. Re-evaluating attitude, decision-making, emotional and behavioural responses, lead to the mastery of your performance power. Also knowing your 'why', accessing your deep desire to achieve and ability for in the moment management of your 'bull' and 'bear' personas, is how new performance heights can be achieved.
I help finance professionals become
even better at what they do.
Together, we will focus on developing new signature strategies and behaviours for your personal ambitions. As market intensity increases, investing in personal mental fitness and deep self-knowledge, ignites powerful choices for sustainable accelerated performance.
What Financial Markets Professionals say about SIGNATURE Executive Coaching
Game changing! That's how I describe
my coaching with Darryl.

EQUITY DERIVATIVES
Morgan Stanley

Darryl's coaching has an edge. Plus a creative mindset like no other coach I've worked with. He has a unique way of working with people at the top of their game to go even further.

PORTFOLIO MANAGER
Hedge Fund

Challenging, supportive, razor sharp intuition and great depth, making Darryl's coaching unique in instilling new long term personal strategies for success. I feel very lucky to have worked with him.

GLOBAL BANKING SECTOR CO-HEAD
Societe Generale

Darryl's unique coaching approach enabled me to access new levels of self-mastery and in-turn new levels of trading performance. Identifying, truly understanding and repositioning inner-game blockers impacting my trading potential, has been pivotal in progressing my career. I always felt that Darryl really listened, cared and then worked-out a strategy with me.

DERIVATIVES TRADER
NatWest Markets

Just like trading, small adjustments make a massive difference. Darryl helped me go past some deep-rooted blockers to make daily gains with my performance, through clearer decision making and using logic and emotion in the navigation of complex scenarios.

TRADER
Hedge Fund

I trusted Darryl from the outset, which allowed me to really self-immerse to crack my own code. Connecting- my-dots has enabled me to break through my glass ceiling and embrace a totally new level of living, self- leadership and professional performance.

MD, CORPORATE &
INSTITUTIONAL CLIENTS
ABN AMRO
READY TO
ACCELERATE
YOUR SUCCESS?
Please provide your details and
I'll be in touch very shortly.