WHILE MY FOCUS IS ENTIRELY ON YOU, HERE'S SOME BACKGROUND ON ME AND DETAILS ON
WORKING TOGETHER.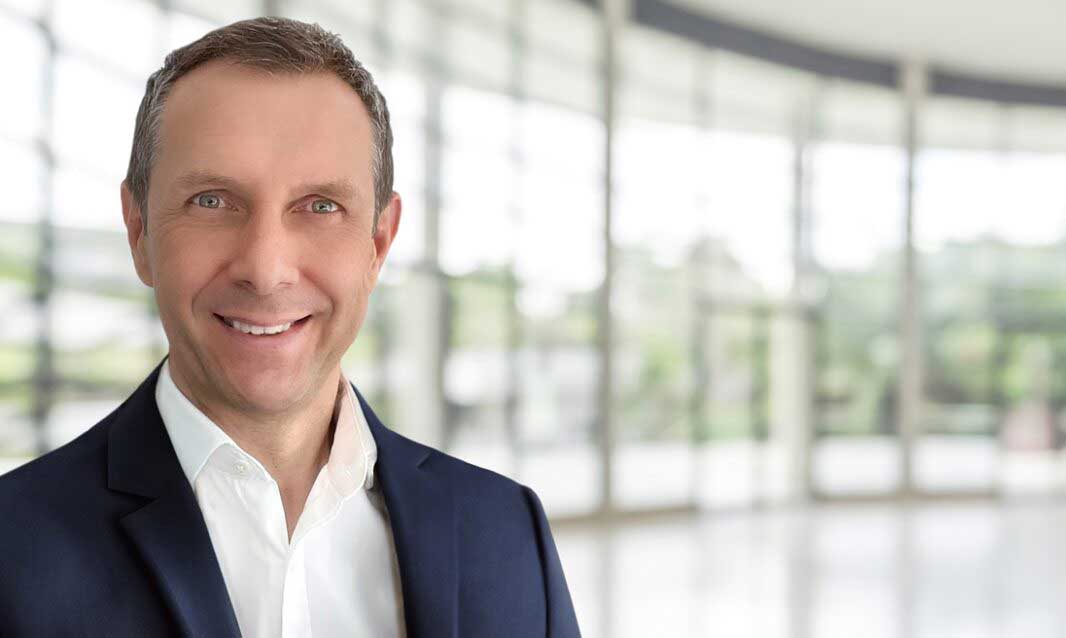 "Change begins with yourself.
My executive coaching will provide you
with guided breakthroughs and
elevated sense making to accelerate the
achievement of your goals."
DARRYL STEVENS
Specialist 1:1 Executive Coach
ICF Advanced Accredited
I specialise in coaching senior professionals who want to out- perform, continually improve and accelerate their path to exceptional levels of sustained achievement. 'Presenting With Impact' is another area of coaching specialism.
My 1:1 executive coaching with over 600 senior leaders, combines a broad and deep range of performance psychology and creative coaching techniques, with global leadership in the delivery of high impact and innovative commercial marketing strategies. These parallel tracks of combined specialisms honed over the past 20 years, have been mainly within the high- performance investment banking sector, providing for a differentiating and creative partnership.
Described akin to doing a degree in yourself, my clients' search for consistent excellence is achieved through self-mastery, implementing bespoke solutions to deliver on their specific goals. My unique approach is well recognised by C-Suite, Traders and Bankers across Global Markets and corporate divisions. My high-performance partnerships also extend to working with elite sporting professionals and their management teams… those looking to access another level of sustained accelerated achievement.
In remaining true to my course of accelerating achievement, I regularly engage with Harvard University's Coaching Psychology Institute, the Academy of Executive Coaching, foresight leaders and technical experts to convert new thinking into advantages for my clients.
I'm a contributing author to the internationally published book '101 Coaching Strategies and Techniques', an ICF Advanced Accredited Executive Coach, FCA UK Certified and a member of a leading international leadership and development consultancy.
MY VALUES
My foundations in delivering powerful 1:1 coaching with senior professionals to elevate their
professional and personal achievement, are underpinned by the following core values:

A
ccelerate
Leading with a service mindset, I thrive in helping my clients realise their accelerated sustainable achievement to next level professional and personal growth. Faster and further is achieved through a truly holistic approach.

B
espoke
The name 'Signature' represents total customisation and a personalised approach to the unique 1:1 coaching partnership. Optimising the impact through deep self-mastery, which is in every way tailored to the client.

C
onfidential
In challenge, connection, commitment, compassion. This is my bedrock for a trusted partnership and a key component for clients to excel in a place of psychological safety.

D
ifferentiate
Maintaining a unique and innovative blend of world class coaching techniques, extensive commercial experience and broad psychology practice to enable my clients to access their USP – ultimate sustained performance.

E
xcellence
Aspiring to nothing other than excellence for my clients, I continuously extend my professional edge through ongoing broad and deep self-development, technical training, and commercial insight. I adhere to the highest ICF ethical standards, which can be read here.
YOUR EXECUTIVE COACHING QUESTIONS
Here are some answers to initial questions you may have, which I would be delighted to
expand on over a call or in-person. Please submit your details here.
HOW…
My exclusive focus on 1:1 executive coaching, allows for a confidential, deep and broad  approach, using a holistic and agile framework. This allows us to work through your challenges and the associated complexities, delivering profound self-awareness to achieve the next performance edge being sought.
WHERE & WHEN…
I meet with clients all over the globe, face to face or virtually. I travel from a London base and deliver excellent coaching wherever you are.
The duration and frequency of the coaching programme is designed according to your initial coaching objectives and in co-ordination with your schedule.
WHO…
I specialise in coaching professionals, managers and talents working in the high-performance sectors of financial markets and professional sports. The crossover of mindset adeptness, motivations and mental fitness from the global trading floor to the global sporting stage, is unparalleled.
My clients in financial markets include CEOs, COOs, CIOs, Portfolio Managers, Traders, Bankers, Founders, Leaders, Rising Stars and Managers.
In professional sports, my clients are the Athletes themselves, Head Coaches, Senior Management connected to the athletes and senior leaders in the sporting sector.
With global leadership experience from other sectors, I also coach senior professionals across a range of commercial arenas.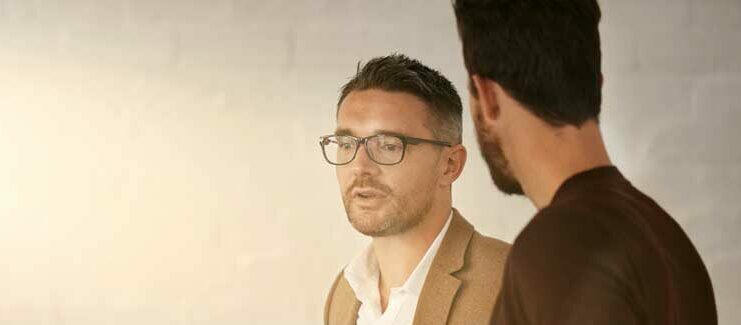 WHY…
If you're a high achiever, wanting to out-perform, continually improve and accelerate your path to next levels of exceptional sustained achievement, that's where I specialise.
Your 'why' may also vary across a range of relational, emotional or purposeful dimensions, all pointing towards achieving elevated levels of self-mastery.  Some examples include:
Flow: Performance acceleration/development
Change: Professional transition/growth/onboarding
Comms: Presenting and communicating with impact
Peak: Preparing for milestone moments
Impact: Leadership presence/positive impact
Solutions: Problem solving/decision making
Mind: Mental fitness/resilience/wellness
EQ: Emotional management/high pressure effectiveness 
Ambition: Goal setting/achieving growth objectives
Future: Strategic vision/delivery
Money: Financial advancement
Relations: Team dynamics/optimisation/conflicts
Life: Personal vs professional balance/collision/alignment 
Outlook: Motivation/creativity/being stuck/confidence
Efficiency: Optimise vs maximise
Innovation: Reinventing yourself
A SELECTION OF MY CLIENTS
CONTINUAL IMPROVEMENT AND
SELF-MASTERY IS A CHOICE
Access Your SIGNATURE Formulas to
Master The Markets
Master Your Game
Master The Stage
WHAT MY CLIENTS SAY
Game changing! That's how I describe
my coaching with Darryl.

EQUITY DERIVATIVES
Morgan Stanley

There is a good reason I keep having these sessions with you… I find them incredibly helpful.

COO
Financial Markets

Delivering the Difference

I've never been coached before as I thought I never needed it. But you have shown me a powerful alternative to traditional development methods. It's not always been easy, but you're very skilled and supportive in ensuring I am absolutely central to changes that needed to be made.

GLOBAL MANAGING DIRECTOR
Royal Bank of Scotland

Delivering the Difference

I know how difficult it can be to coach the top management in our company. You have done incredible work and have a very unique way in working with high achievers to help them improve. I was very impressed. Bravo!

EXCO TEAM
Global Investment Bank

Having the guided space to process performance, ambitions, challenges, opportunities and anxieties from on and off the pitch, has enabled me to take my game to another level. Darryl made me work for it, he's got an incredible bag of tricks and really invested in helping me.

FOOTBALL PROFESSIONAL
Premier League

Delivering the Difference

I was able to clearly articulate a future vision and define my priorities for professional success by working with Darryl. His broad experience, challenging and supportive coaching style, unlocked the confidence and path for a long over-due career transition. I would highly recommend him to anyone aspiring to achieve their next level of success.

GLOBAL PRODUCT HEAD
INEOS

Delivering the Difference

Darryl has been instrumental in my career achievements for over ten years. His deep, challenging and supportive coaching style enables me to navigate work politics, relationships and myself! He has a real talent for taking me out of my comfort zone whilst still making me feel safe and confident during the process. Darryl is not just about the professional, he is about the whole person. He supported me through the death of my father and now he is my corner man in my fight with cancer. Throughout these major life events he has continued to challenge and support me but with empathy, soul and generosity of spirit. He's the best.

SENIOR EXECUTIVE
Academia
Ready To
Access Your
Extraordinary?
Please provide your details and
I'll be in touch very shortly.